PREMIUM ROOMS
Our Premium Rooms offer a private space for up to 8 people where you can enjoy each others company whilst making the most of unlimited Range Balls, TV / Foxtel, Bar Service, Food Service, fans & heaters
Bookings are available and we recommend you pre-book not only the room but your preferred menu choices to ensure you make the most of your experience.
Bookings are only available to persons 18 years of age and over.
Persons under 18 years must be accompanied by an adult at all times when in Premium Rooms.
*Please Note: 15% surcharge applies on Public Holidays
FEATURES
Unlimited Range Balls
TV / Foxtel
Food & Beverage Service
Free Standard Club Hire
Goal Posts / Targets
Open Day & Night – 7  days a week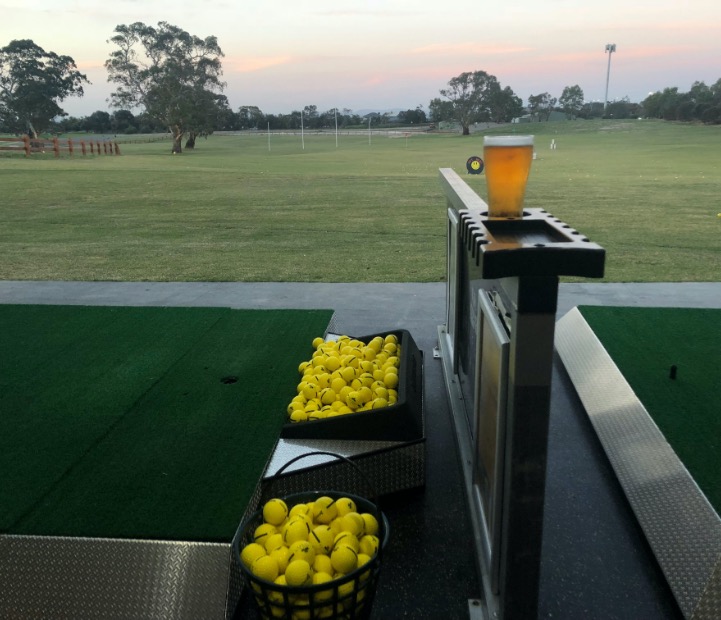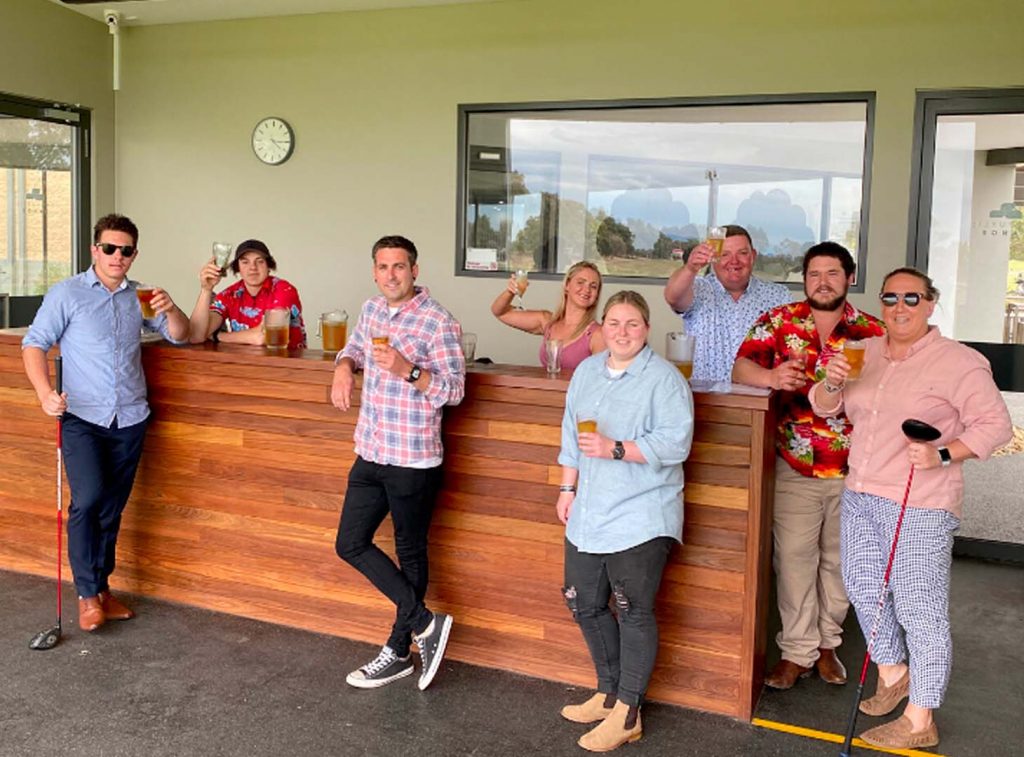 GROUPS & PARTIES
One of the favourite things to do at Ranfurlie Range is getting a group of guys or girls together for a party! Dress up, have fun, have a few laughs and a few beverages along the way. A great idea for an outing with your friends or workmates.
Call us on 9788 8270 for more details.
MENU OPTIONS
We offer a range of menu options to suit. Our Sports Bar team will be able to assist with your choice in order to accommodate your preference. Pre-booking your menu choices is advised.
View Menu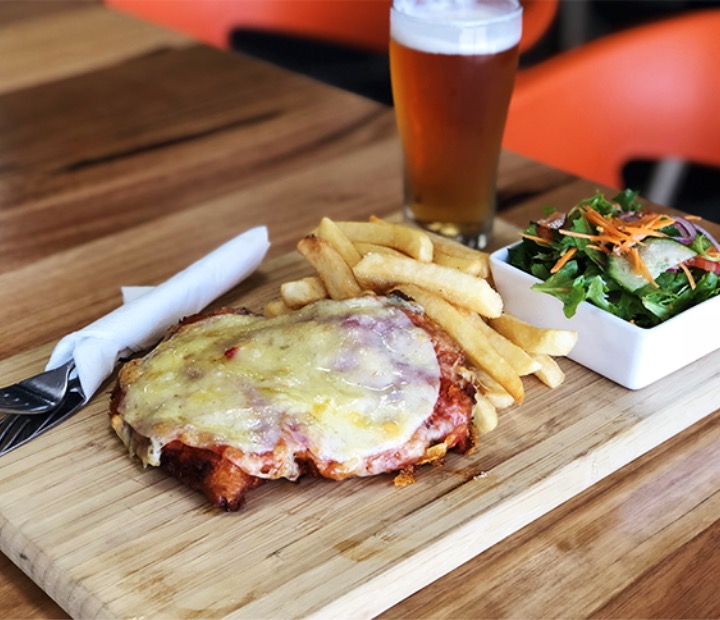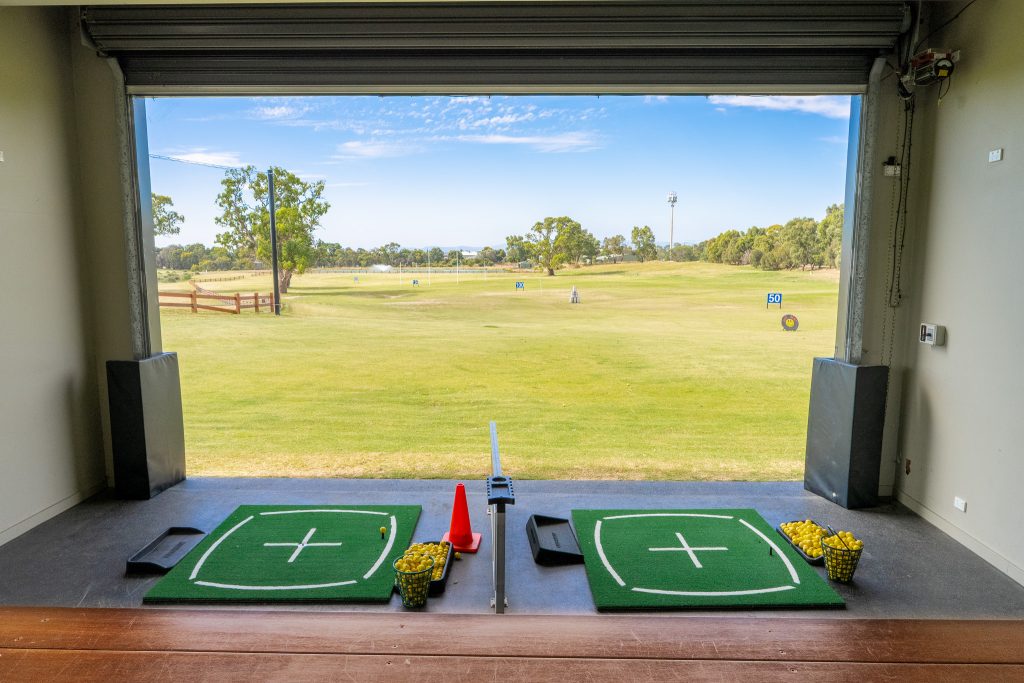 PREMIUM ROOMS
INCLUDES UNLIMITED BALLS – UP TO 8 PEOPLE PER ROOM
Weekdays prior to 4pm (This rate not available Public Holidays and from Dec 15, 2023 to Jan 7, 2024)
30 Minutes – $39
60 Minutes – $59
Weekends, Public Holidays and Weekdays days after 4pm (Includes Dec 15, 2023 thru Jan 7, 2024)
30 Minutes – $55
60 Minutes – $85.
15% surcharge applies on all Public Holidays
MAKE A BOOKING ENQUIRY
If you'd like to enquire about making a booking in our Premium Rooms, simply complete the form below and one of our staff will make contact very soon.