coaching
Ranfurlie Golf Academy uses State of the Art technology to provide a clear and concise way of learning. Our team of PGA coaches have over 20 years of worldwide experience and are always striving to help golfers of all abilities enjoy their golfing experience.
Book with Ben
Book with Brian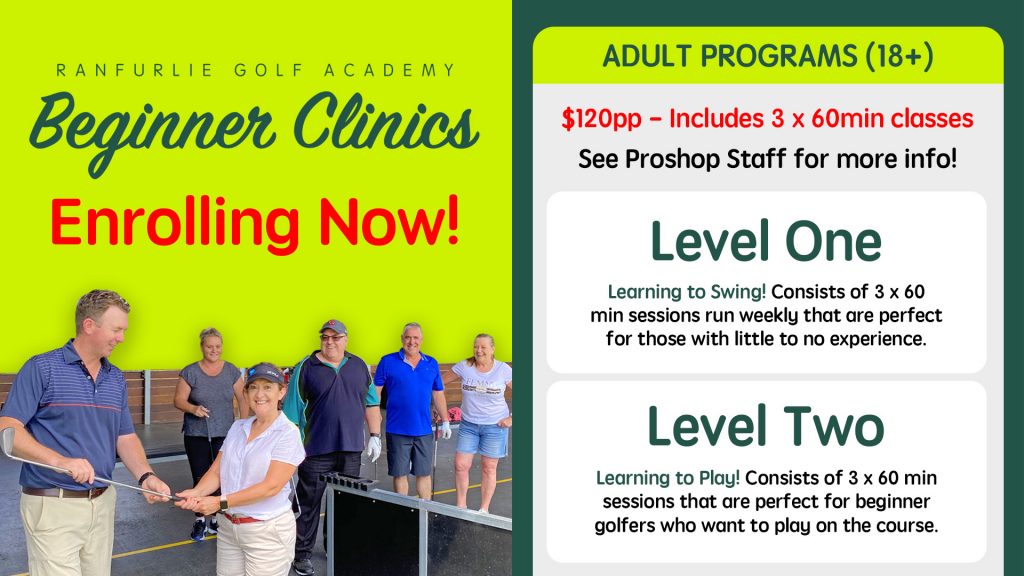 For more details and to make a booking please call the Pro Shop on 9788 8288 or email: golfacademy@ranfurlie.com.au
Please scroll down for Learn to Play clinic information
Need a Gift Card?
Load up a Gift Card and give the gift of a Golf Lesson
# Can be loaded to any value above $20.00
# Can only be purchased at the venue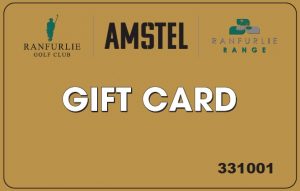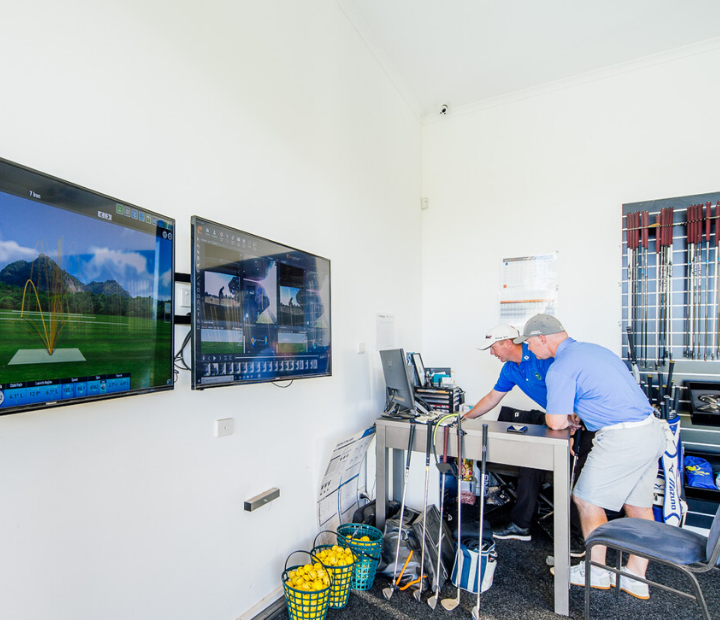 PRIVATE LESSONS
Ranfurlie Golf Academy uses state of the art Swing Catalyst video analysis and Flightscope 3D doplar radar technology and can be included in all lessons:
30 minutes – $70 / $75
60 minutes – $120 / $130
Junior 30 minutes – $55 / $60 (Under 18 years of age)
Lesson Package – Most Popular
5 x 30 minute lessons – $340 (Paid in full up front)
9 Hole Playing Lessons
$249 (individual or shared)
GROUP CLINICS
Are you a beginner? Consider attending a Learn to Play golf clinic which will focus on all areas of the game including the full swing, bunker play, chipping and putting.
ADULT LEARN TO PLAY GOLF CLINICS
$120 per person per level
Next sessions Commencing Term 1, 2024:

Lessons conducted on the Range
LEVEL 2 – Learn to Play
(Note: Must have completed Level 1)
Lessons are conducted on the golf course or short course area
For all clinic enquiries contact:
Ben Bunny: bbunny@ranfurlie.com.au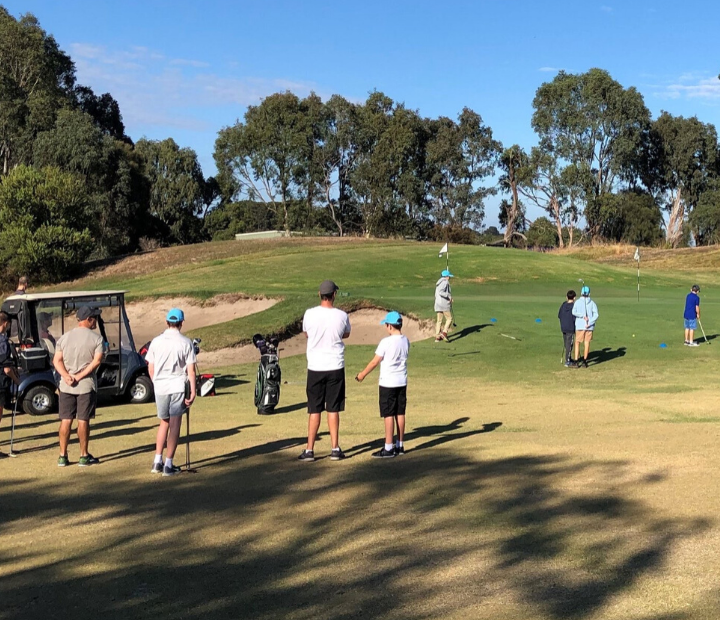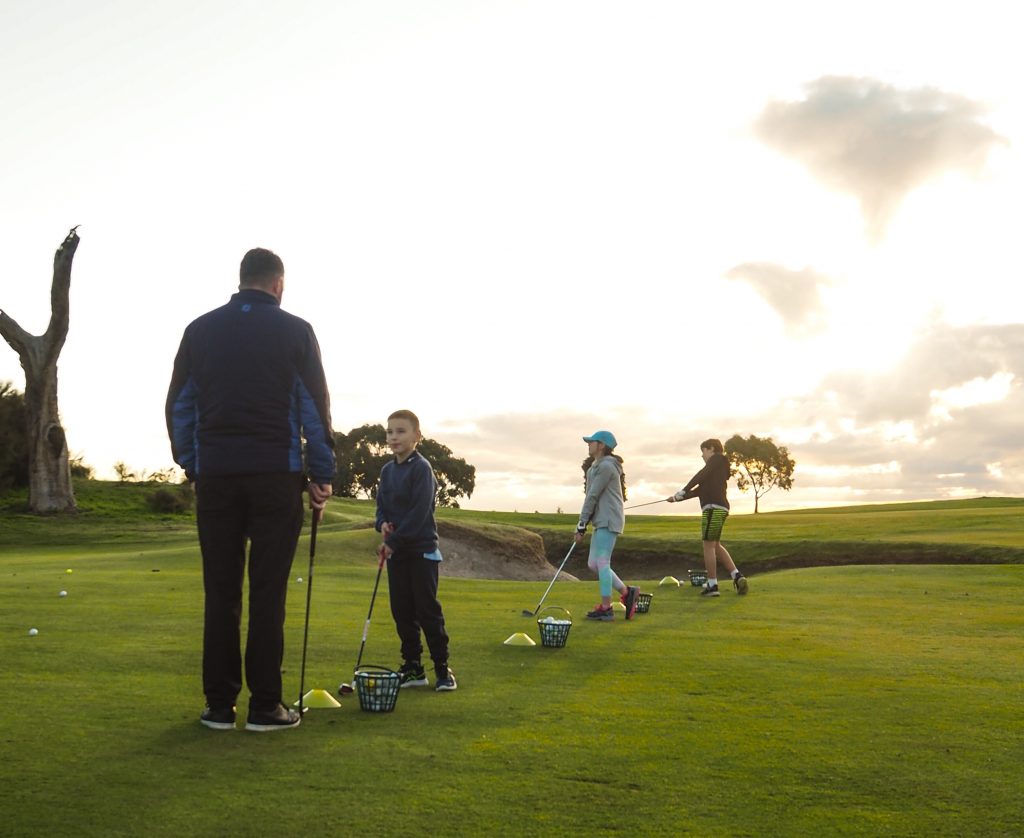 JUNIOR ACADEMY
We have a variety of opportunities for juniors to get involved in the game of golf and receive expert guidance along the way. Our goal is to help juniors learn and become a golfer long term. Golf is an active sport and a wonderful environment for young people to learn some very valuable life skills in addition to learning the game.