TECHNOLOGY
The latest technology is available at Ranfurlie and is used during both golf lessons and club fitting.The benefit is receiving real time data which can be used in helping you improve your game.
Head Coach, Ben Bunny, is a TPI Certified Instructor (Titleist Performance Institute), Swing Catalyst Level One Instructor, Flightscope Certified and uses Capto Putting Analysis. He is proficient inutilising all of the latest technology to assist in improving your game and offers a range of fun and interactive teaching options for every golfer.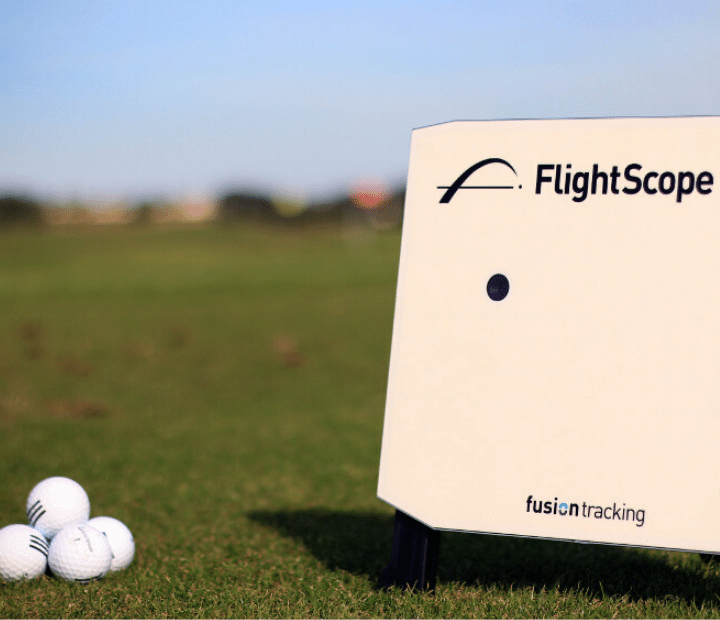 FLIGHT SCOPE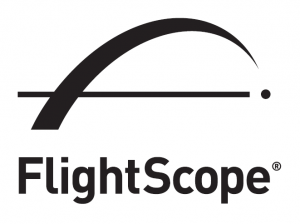 With technology improving the world of sports in leaps and bounds, more accurate sports measurement systems have resulted in improvements not only for players, but for spectators too.3D Ball TrackingThe two main technological aspects of the FlightScope 3D motion tracking device are its radar technology (very similar to that which is used in the military), and its advanced industrial electronics.The patented phased array tracking technology that is used in all FlightScope radar units is the most advanced in the industry today.
FIND OUT MORE
CAPTO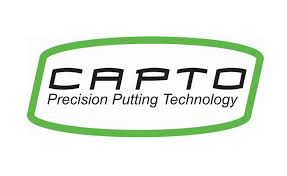 Capto is a putting analysis system composed by a high accuracy sensor and associated software and provides analysis in real time, indoor or outdoor.
FIND OUT MORE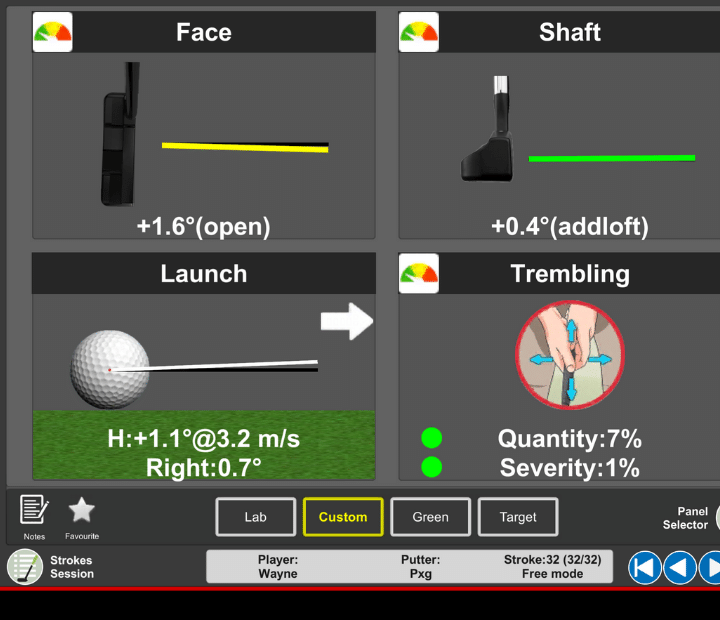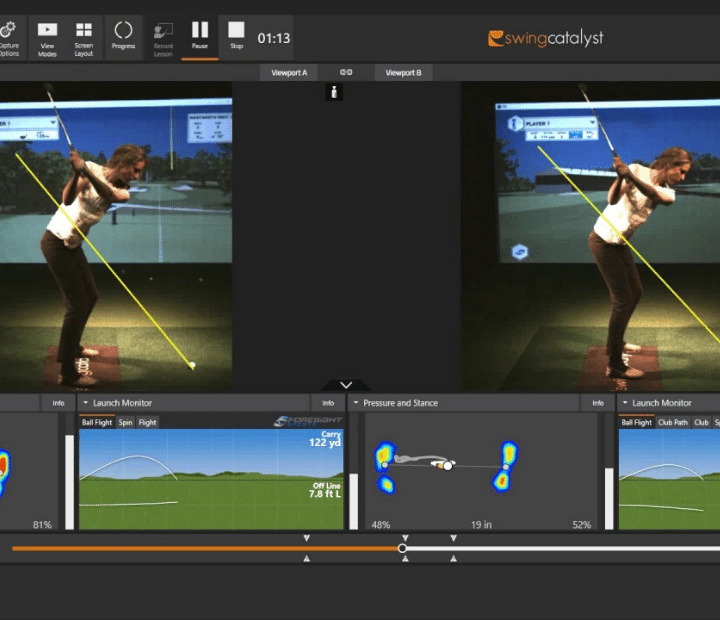 SWING CATALYST

Swing Catalyst is the #1 golf video analysis software on the market. It's comprehensive and powerful, praised by coaches and players around the world for its user-friendliness.
Swing Catalyst captures live video from a range of cameras, including high-speed cameras or import videos straight from your smartphone. Analyse your swings with all imaginable drawing tools, slow-motion playback, video overlay and side by side comparison.
FIND OUT MORE