OUR COACHES
We are very fortunate to have highly skilled golf coaches at Ranfurlie.
Ben Bunny is our Head Coach with many years' experience, not only in golf coaching, but playing on the Professional circuit. Ben's knowledge and skill has provided many students with valuable guidance for improvement. You too could benefit from Ben's expert eye in helping you achieve improvement in your game.
If you're thinking of game improvement, think of our coaches at Ranfurlie. They'll help you put a plan together and help you on the journey to improvement and enjoyment.
Book with Ben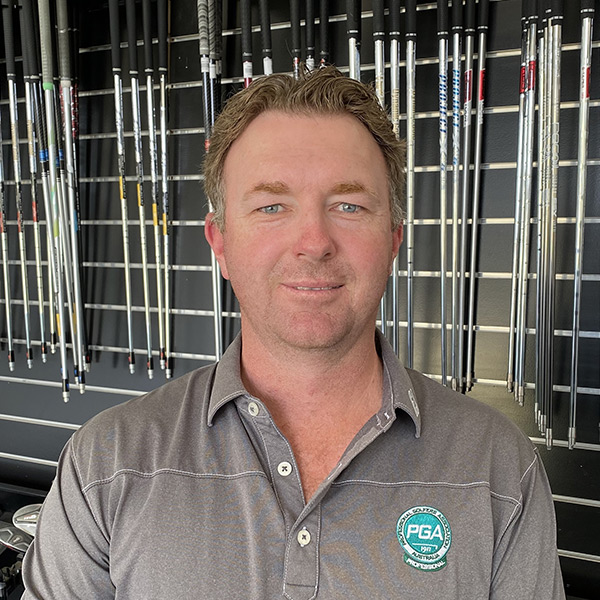 BEN BUNNY
HEAD GOLF COACH
PGA Certified–Advanced Coaching
Certificate Flight scope
Certified & Swing Catalyst Level One
Titleist Performance Institute (TPI) Certified Instructor
PGA All Abilities Coach
Ben is available Monday, Tuesday, Thursday, Friday, Saturday for private and group coaching.
Turned Professional 2004
Career highlights include playing in the 2006 & 2007.
British Opens and being an Australasian & Canadian
Tour Card holder for 5 years.
Now with 15 years worldwide golf experience.