OUR COACHES
We are very fortunate to have highly skilled golf coaches at Ranfurlie.
Ben Bunny is our Head Coach with many years' experience, not only in golf coaching, but playing on the Professional circuit. Ben's knowledge and skill has provided many students with valuable guidance for improvement. You too could benefit from Ben's expert eye in helping you achieve improvement in your game.
Ryan McCarthy comes to us as a highly skilled Tour Professional who is currently undergoing the PGA's bridging course, enabling him to enter the world of golf coaching. Ryan has a great deal of enthusiasm and knowledge and together with his friendly approach, is a great asset to our coaching team.
Elliott Braulins has recently joined the team at Ranfurlie. He has 5 years coaching experience and will be a valuable addition to the team. Elliott will be available for coaching Tuesday thru Saturday for both Private and Group lessons.
Jack Sandic has recently undergone training under supervision from Ben and will assist with our junior program. Jack is keen to help pass on some of his knowledge to our up and coming players and give back to the game he enjoys so much.
If you're thinking of game improvement, think of our coaches at Ranfurlie. They'll help you put a plan together and help you on the journey to improvement and enjoyment.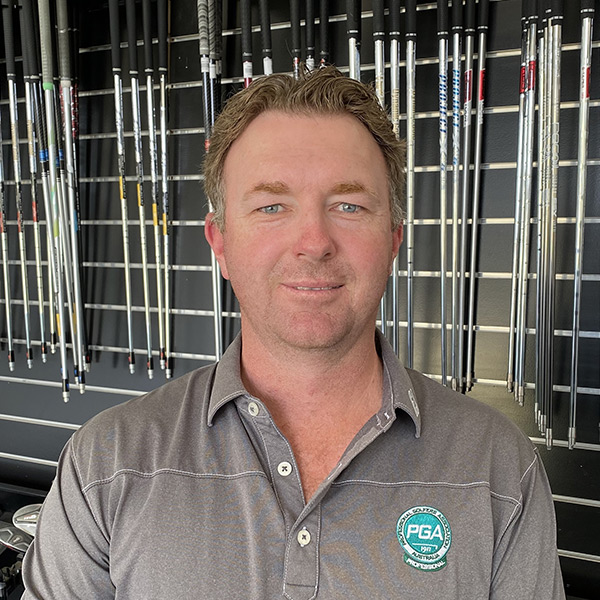 BEN BUNNY
HEAD GOLF COACH
PGA Certified–Advanced Coaching
Certificate Flight scope
Certified & Swing Catalyst Level One
Titleist Performance Institute (TPI) Certified Instructor
PGA All Abilities Coach
Ben is available Monday, Tuesday, Thursday, Friday, Saturday for private and group coaching.
Turned Professional 2004
Career highlights include playing in the 2006 & 2007.
British Opens and being an Australasian & Canadian
Tour Card holder for 5 years.
Now with 15 years worldwide golf experience.
ELLIOTT BRAULINS
PGA AUSTRALIA TEACHING PROFESSIONAL
PGA Professional – Certified
5 Years Coaching Experience
Available for Private Lessons and Clinics
Expertise with Video Analysis and Technology
Tailored Lesson Programs
Clubfitting
Elliott is available for lessons Tuesday thru Saturday.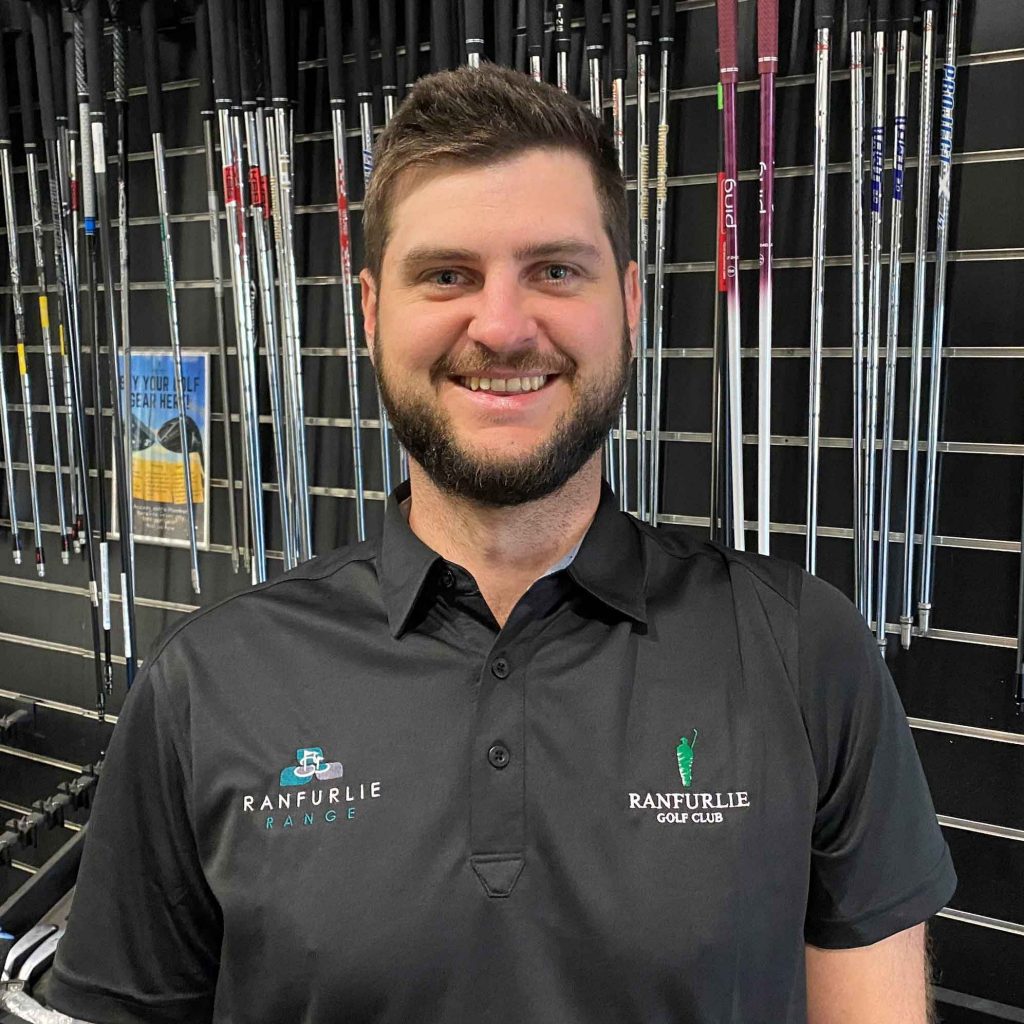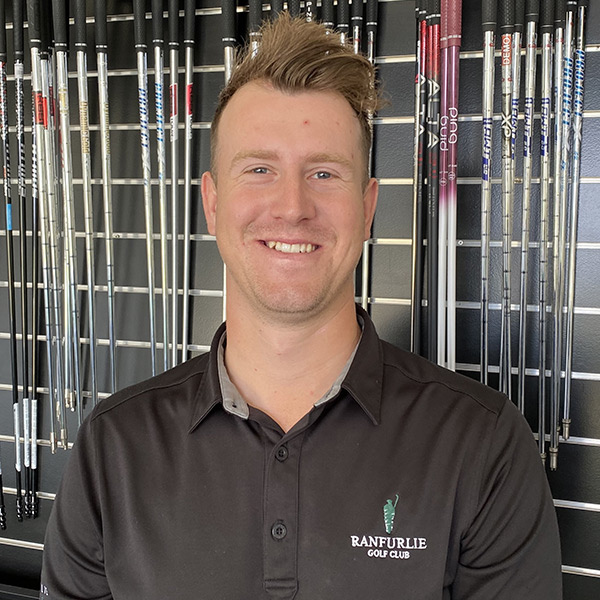 JACK SANDIC
PGA AUSTRALIA TEACHING PROFESSIONAL
PGA Professional – Certified
Available for Private Lessons and Clinics
Tailored Lesson Programs
Clubfitting
Jack is available for lessons on Fridays and Sundays or by appointment.
Jack is an outstanding player and is involved in coaching our junior clinics on Sunday mornings.